Children's Link
Calgary and Southern Alberta - Bayshore Home Health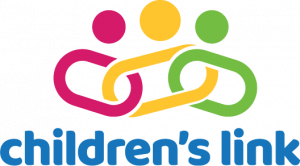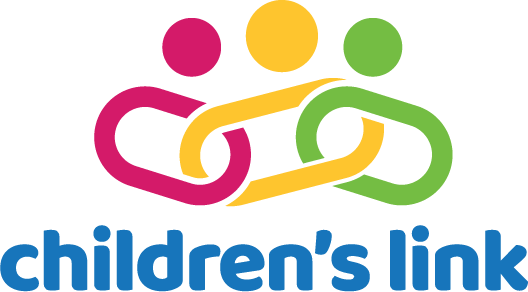 Children's Link offers resources, information, and support to families and professionals across Alberta who care for and serve children with disabilities. Children's Link is staffed by a dedicated team, many of whom have lived experience with disability. By offering parental support, empowering workshops, community-building opportunities, and resources, Children's Link provides a safe, affirming environment for people to learn, share and connect.
---
50% Match*
You can increase your impact with a 50% matching donation from the Bayshore Foundation to Children's Link.
If you donate $10 through the Foundation, Children's Link will receive $15. If you donate $20, the charity receives $30, and so on.
*Corporations, Foundations, and other entities do not qualify for matching dollars.
*Maximum $20,000 contribution from the Bayshore Foundation.