Children's Link
Calgary and Southern Alberta - Bayshore Home Health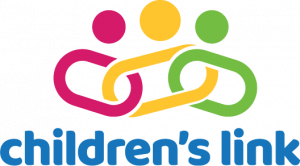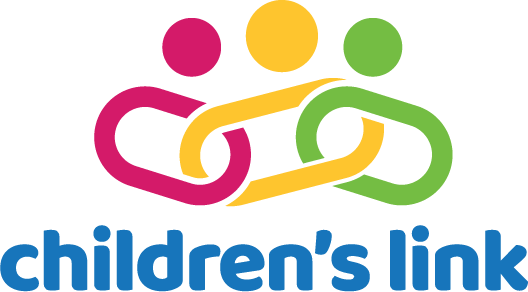 The Children's Link Society is known and valued for offering resources, information, connections and hope to families and professionals in the special needs community. Children's Link is staffed by a dedicated team, many of whom have lived experience with disability. Through one-to-one conversations, support groups, workshops, and online networking opportunities, Children's Link provides a safe, accepting environment for people to learn, share and connect.
---
50% Match*, now through March 31, 2021.
You can increase your impact with a 50% matching donation from the Bayshore Foundation to Children's Link.
If you donate $10 through the Foundation, Children's Link will receive $15. If you donate $20, the charity receives $30, and so on.
*Corporations, Foundations, and other entities do not qualify for matching dollars.
*Maximum $20,000 contribution from the Bayshore Foundation.