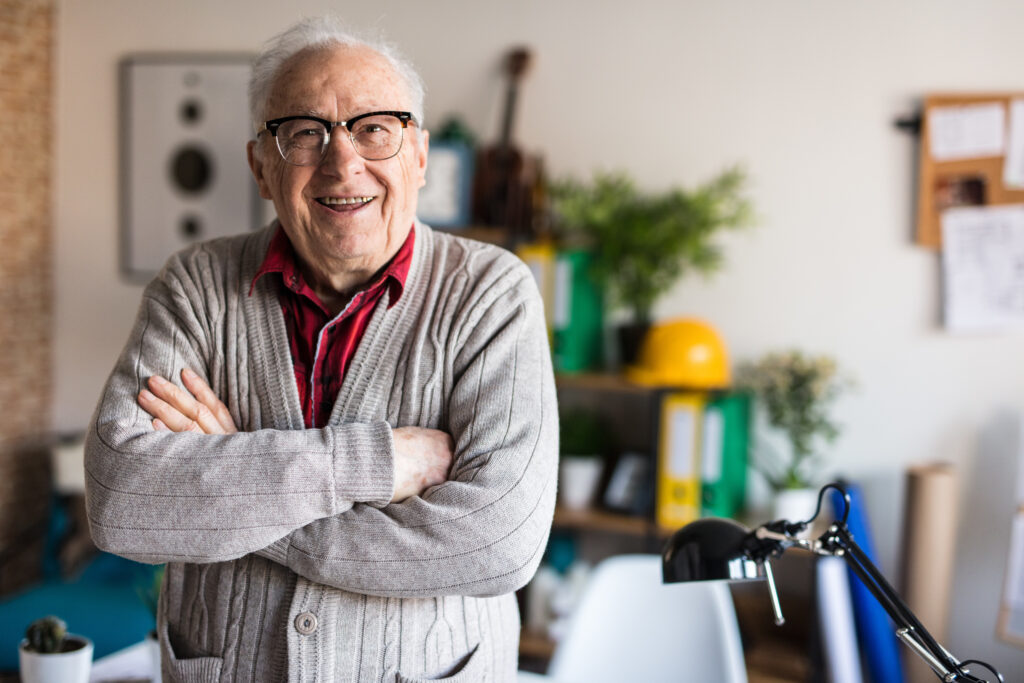 Who we are
Bayshore HealthCare, one of the country's leading providers of home and community health care services, is dedicated to enhancing the quality of life, dignity and independence of all Canadians.
Through the Bayshore Foundation for Empowered Living, we fund registered charities that support people living with injury, illness or aging and help them reclaim or maintain their independence.
Cystic Fibrosis Canada relies on the generous support of volunteers, donors and partners in their mission to improve the lives of Canadians living with Cystic Fibrosis. As a Bayshore team member, fundraiser for the cause and one living with CF my entire life, I'm grateful to the Bayshore Foundation for their support and donations to Cystic Fibrosis Canada.