DIFD – Royal Ottawa Foundation for Mental Health
Bayshore Home Health - Ottawa, ON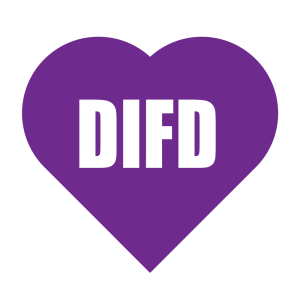 Do It For Daron (DIFD) supports education, awareness, and research initiatives at The Royal that encourage young people to talk openly about mental illness and to ask for help when needed.
The purple DIFD heart, a creation inspired by Daron's favourite colour, has become the youth-driven symbol of this movement.
---
50% Match*
You can increase your impact with a 50% matching donation from the Bayshore Foundation.
If you donate $10 through the Bayshore Foundation, this charity will receive $15. If you donate $20, the charity receives $30, and so on.
*Corporations, Foundations, and other entities do not qualify for matching dollars.
*Maximum $5,000 contribution from the Bayshore Foundation.